Community Services of Northeast Texas, Inc.
Serving Bowie, Camp, Cass, Harrison, Marion, Morris, and Panola counties in Northeast Texas.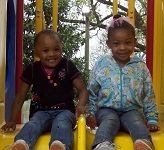 Head Start
Head Start is a comprehensive child development program which focuses on preparing children for entry into kindergarten. The program serves income eligible children ages 3-5 and their families by providing educational, health, dental and social services free of charge.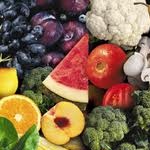 Nutrition
Community Services of Northeast Texas, Inc. operates six Senior Centers located in Jefferson, Marshall, Newsome, Pittsburg, and Waskom Texas. Seniors are able to enjoy a hot meal and participate in activities such as table games, Health screenings, Information & Assistance, Nutrition Education, Book swaps, Birthday parties, etc..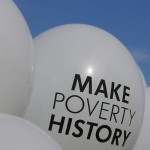 Outreach
Community Services administers Salvation Army funds, Comprehensive Energy Assistance Program (CEAP) and the Community Services Block Grant (CSBG). The department is also responsible for food pantries in addition to blanket, fan and coat drives. Community Services has five outreach offices in Bowie, Camp, Cass, Marion, and Morris counties that provide assistance to low income households.